Comfort Tourism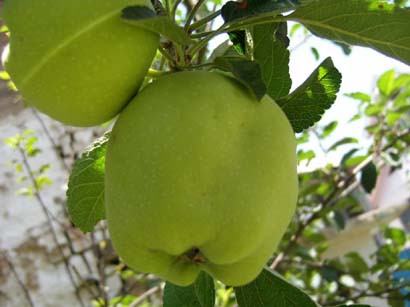 There is adventure tourism, luxury tours and heritage trips... and now Jammu and Kashmir has started 'comfort tourism' in its beautiful but inaccessible Bhaderwah Valley, where households have opened their doors to visitors in the absence of hotels and guesthouses. Comfort tourism kick-started this year in Bhaderwah, dotted with mountains, thick forests, natural springs and brooks, south of the Pir Panjal range. About 85 households in the town, 205 km from here, played host to devotees on their way to the three-day pilgrimage to the Kailash kund 14,000 feet high in the Himalayas. It was all free. The idea of comfort tourism is to encourage development of infrastructure at places that are rich with tourism potential but are remote and inaccessible like Bhaderwah Valley that is often known as mini Kashmir.
Chief Minister Ghulam Nabi Azad, a native of Bhaderwah, told 'I introduced this concept when I was the union tourism minister. The government was to provide help to households which were to construct three to four rooms to play hosts to tourists. 'The idea was to promote the infrastructure locally without waiting for a major investment from the government or private sector. Also, construction of big guest houses and hotels would have marred the environment.' He said there should be 400-500 households involved by next year, translating to least 2,000 more rooms catering to the needs of pilgrims and tourists. There is more on offer.' There is organic food available in Bhaderwah. This should be an added attraction for Indian and foreign tourists,' Azad said.Every year, the 22-km Kailash yatra begins from a temple in Bhaderwah town, which is 3,000 years old.
Hindu pilgrims are often accompanied by Muslims as a sign of solidarity and communal harmony. 'This is much older than the Amarnath pilgrimage,' Azad said, referring to the cave shrine dedicated to Lord Shiva.Azad, who flagged off this year's pilgrimage Aug 19, for the first time introduced a helicopter service and also invited travel agents from various states. As the yatra is scheduled in August every year when the weather is rough, rains make the track slippery and even hamper operation of helicopter services, the government has proposed that 'a fortnight-long Bhaderwah festival be held in June every year.